Posted in
Local Events
@
Apr 24th 2013 4:12pm
- By Administrator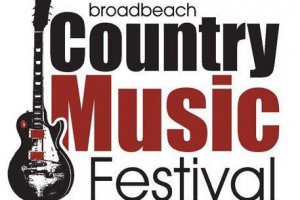 Country music meets the Coast at the inaugural Broadbeach Country Music Festival.
From June 21 to 23, 2013, talented local, Australian and International country acts wow the crowd with boot-stomping country music
You don't even need a ticket to attend. The Broadbeach Country Music Festival is completely free.
Get your Stetson out, and put on a cowboy hat for three days and nights of incredible entertainment set on outdoor stages and venues throughout Broadbeach.
If you are planning to attend this event, you may book your accommodation at our Budget Accommodation Broadbeach located right in the heart of Broadbeach.
To find out more, visit www.broadbeachcountry.com