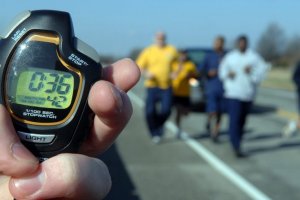 Entries to the 2013 Gold Coast Triathlon are now open!
Staged against the stunning backdrop of the region's golden beaches, the anticipated event presents the ultimate challenge in endurance, strength and fitness.
Professional and amateur athletes from all over the country are expected to flock to the Gold Coast on April 14 to take on the triathlon, which includes a 700 metre swim, a 20km cycle and a 5km run. Those looking for a stepping stone up to the full triathlon will love the Gold Coast Enticer, which features half the distances of the main event, while young competitors can get involved with the Gold Coast Superkidz Triathlon.
The event is the perfect excuse for a Gold Coast break and a great opportunity to meet new people from all over the country while pushing your health and fitness to the max!
If you're planning to take part this year or want to cheer on a loved one, our Broadbeach resort accommodation is a great choice. We hope to see you then!
To find out more, please visit:http://www.usmevents.com.au/Triathlon___Multi_Sport/Gold_Coast_Tri.htm
Image Source : Geek Philosopher