Posted in
Local Events
@
Sep 23rd 2011 1:10pm
- By Administrator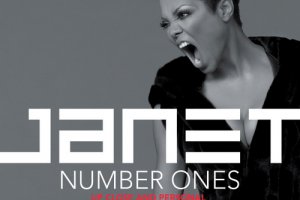 Aruba Surf Resort invites Janet Jackson fans to groove with their idol as she performs 35 number one hits on 2 November 2011 at Broadbeach.
Janet Jackson has really been setting the standards for women in the industry for more than two decades. The Grammy award winner chose Broadbeach as one of the locations where she will perform her Number Ones: Up Close and Personal Tour. Guests at our Broadbeach holiday apartments can watch as the one and only diva present her mix of R&B, funk, disco and rap music.
Janet Jackson fans booked at our Broadbeach resort accommodation can have easy access to the concert grounds, Gold Coast Convention Centre. Attendees will be treated to a unique performance as tour organisers said no show will be the same.
For more information, visit www.janetjackson.com.
For bookings at Aruba Surf Resort, please click here.