Posted in
Local Events
@
Aug 6th 2017 11:24pm
- By Administrator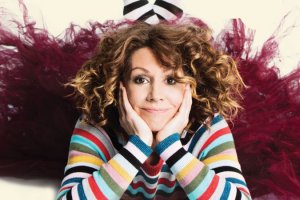 Smashing. A brand new show from Kitty Flanagan. Love songs, sex, algorithms, chimps, clowns and psychics, everything is getting "smashed".

It's fun AND learning. Leave the kids at home unless you fancy them getting a real Flanagan style education.

Recommended M15 +.

'If you've seen Flanagan on The Project and Good News Week you'll have an idea of what to expect but she's even better – and faster – live.' The Independent Weekly
' …layer upon layer of magic, making this show a joyful, side­splitting wonder ***** (yep that is five stars!!)' – Herald Sun Melbourne

Catch Kitty Flanagan Smashing at The Arts Centre Gold Coast on October 21. Our Broadbeach Resort Accommodation are just minutes away from The Arts Centre Gold Coast.

We have one, two, and three bedroom apartments that are spacious, clean, and fully furnished for your comfort and convenience. Enjoy a homely decor that features a large living and dining area, fully equipped kitchen, bathroom and shower, and a private balcony. Take advantage of air conditioning, Foxtel TV, and your own laundry facilities. In our 3 bedroom accommodation luxuriate with a mirrored in-room spa. Our 1 bedroom accommodation can accommodate up to 3 guests, our 2 bedroom accommodation up to 5, and our 3 bedroom accommodation up to 8 guests.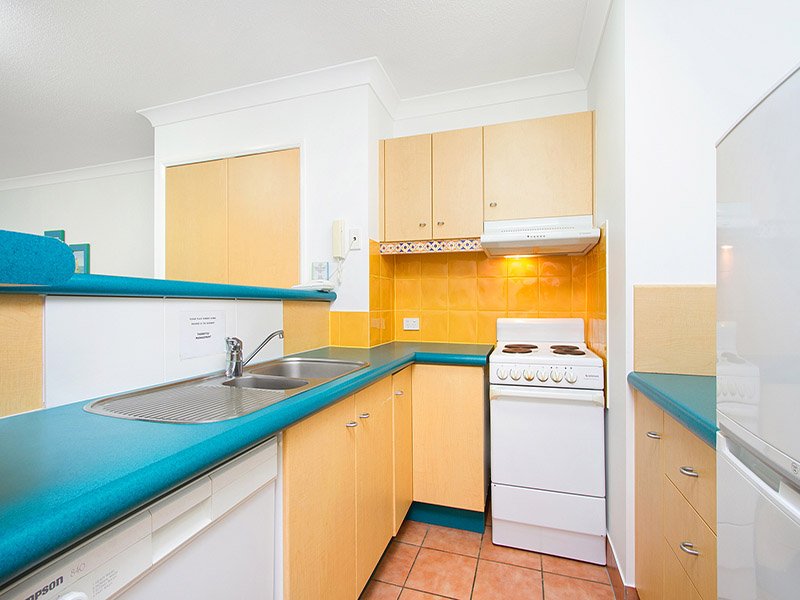 Our ideally located apartments are close to some of the Gold Coast's most famous attractions. Our resort is within walking distance from the beach. Spend a lazy day at the beach. Enjoy swimming, surfing, diving, stand-up paddling and more. Have a picnic on the beach.

We have fine guest facilities as well. Enjoy swimming in our outdoor pool. Soak in the heated spa and relax. Enjoy a tasty barbecue meal with friends and family. Make use of free WiFi throughout your stay at our apartments.

For booking information, please visit http://arubabeach.etourism.net.au/

Image Source : Kitty Flanagan